A few weeks ago, I told a few teenagers, who had expressed disinterest in reading, that graphic novels are books, too.   I mean, you have to read them to understand the story, though not in the same way that you would traditionally think about reading.  Part of the experience of reading isn't just reading the words.  Sure, words are important.  Bad writing can lead to disinterest and frustration; and beautiful writing can elevate the reading experience.  However, there is a something else going on as you process the words on the page – you're discovering the narrative, analyzing character motivations, and becoming emotionally involved.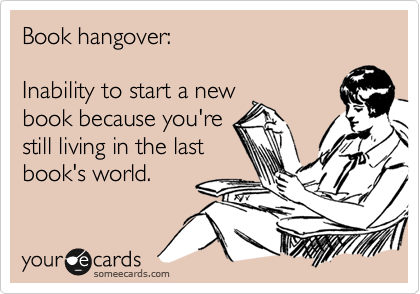 Graphic novels have fewer words, but the words they do have  – often in the form of thought and speech bubbles – are important in developing the story and giving insight into the characters.   The artwork, including decisions on how to organize and frame the panels, informs mood and emotions that must be interpreted through a different sort of process – a visual one that "reads" the images.
In the past 10 years, I've seen an explosion in the popularity, variety, and availability of graphic novels in the US.  Rather than a genre, it has become more of a format and a more widely acceptable one at that.  Graphic novels used to take up about half a shelf in bookstores and in public libraries; now there are multiple bookcases worth in these places.  Graphic novels have helped reluctant readers to more positively engage with reading and develop literacy skills.  They have also become a teaching tool in the classroom.
Here are some graphic novels available at Wheelock:
American Born Chinese by Gene Luen Yang ; color by Lark Pien. Three stories about the problems of young Chinese Americans.
A + E 4ever : A Graphic Novel by I. Merey. Coming of age story about two lonely gender non-conforming teens who meet and form a friendship.
Monster by Walter Dean Myers.  A story of a teenage boy on trial for his supposed role as lookout in a murder.
Rapunzel's revenge by Shannon Hale and Dean Hale ; illustrated by Nathan Hale.  In this Old West retelling, Rapunzel saves herself and gets of out sticky situations using her hair as a lasso.
Roller Girl by Victoria Jamieson.  Story of a young girl who signs up for roller derby camp and is struggling with spending the summer apart from her best friend.

Looking for more?  A fan of English-translated Japanese graphic novels like I am?  The Wheelock community has access to the Boston Public Library and its many branches and to the Brookline Public Library.  Just bring in your Wheelock ID and they will hook you up.  I recommend Attack on Titan by Hajime Isayama for those interested in bleak yet compelling post-apocalyptic stories and Fruits Basket by Natsuki Takaya for lighter fare.

For those interested in how graphic novels work in the classroom, check out our blog post from 4 years ago and the below books: