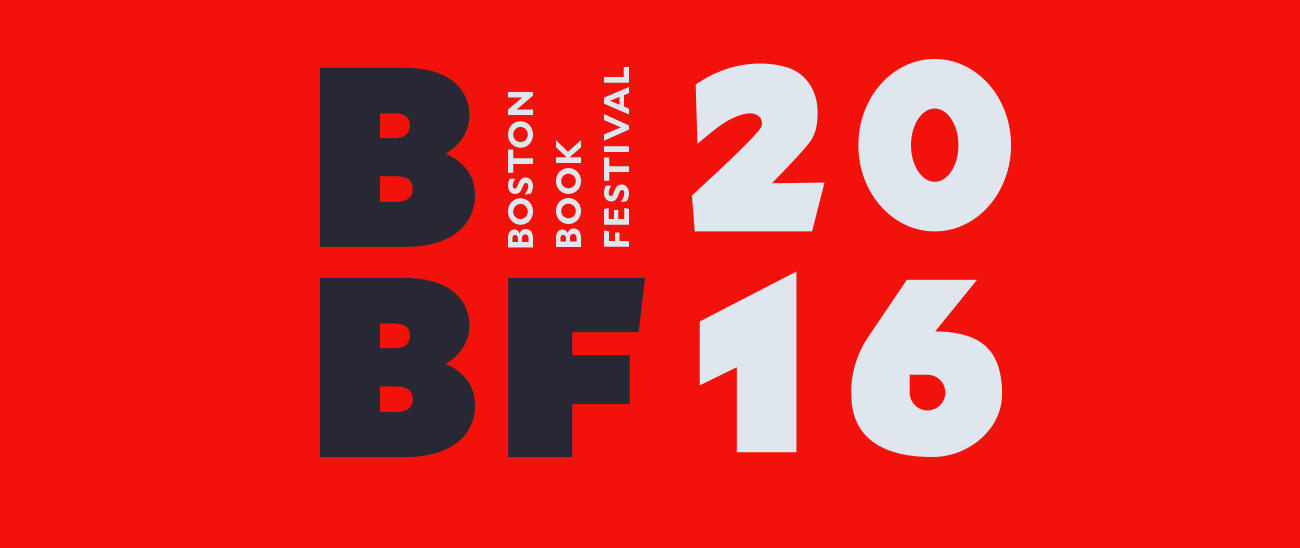 Boston Book Festival is an annual celebration that "promotes a culture of reading and ideas and enhances the vibrancy of our city"[1] and it is being held on Saturday, October 15 in Copley Square.   Most events are free and first-come, first-served.  However, some workshops do require advance registration.
The Boston Book Festival will feature dozens of exhibitors, along with over 200 speakers and presenters, including novelists, journalists, critics, essayists, poets, scholars, and artists.   The organizers have color-coded the events in the schedule to help identify the type of interests for which audiences the event would have the most appeal.
Each year, the Boston Book Festival also organizes the One City One Story (1C1S) program – providing one short story to the entire city free of charge to create a shared reading experience for Boston residents and to foster discussions and engagement in reading.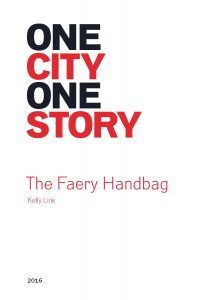 . The selection this year is "The Faery Handbag" by Kelly Link.   Copies of the story are available for free at the Wheelock College Library on top of the Book Exchange Shelf by the Service Desk.  You can also download the story from the One City One Story website.  The digital copies are offered in English, Spanish, and Russian at the moment.  Additional translations should be coming soon.
On the day of the Boston Book Festival, there will be a 1C1S Town Hall in the forum space at Trinity Church, where you can discuss the story with fellow readers across the city.
[1]https://bostonbookfest.org/about-us/